RELIEF PLEURAL AND PERITONEAL DRAINAGE
The malignant pleural effusion ascites is symptoms characteristic of a malignant end-stage disease. In these cases, the main objective of the doctor is to alleviate these symptoms.
The Relief System can offer patients suffering from pleural or peritoneal effusion, and their families, a better quality of life as it brings an immediate improvement of compromised functionality, without the need for a long hospitalization period while reducing associated costs.
15.5 FR SILICONE CATHETER, WITH AMPLE FENESTRATION
Immediate palliation of dyspnea, with maximum comfort for the patient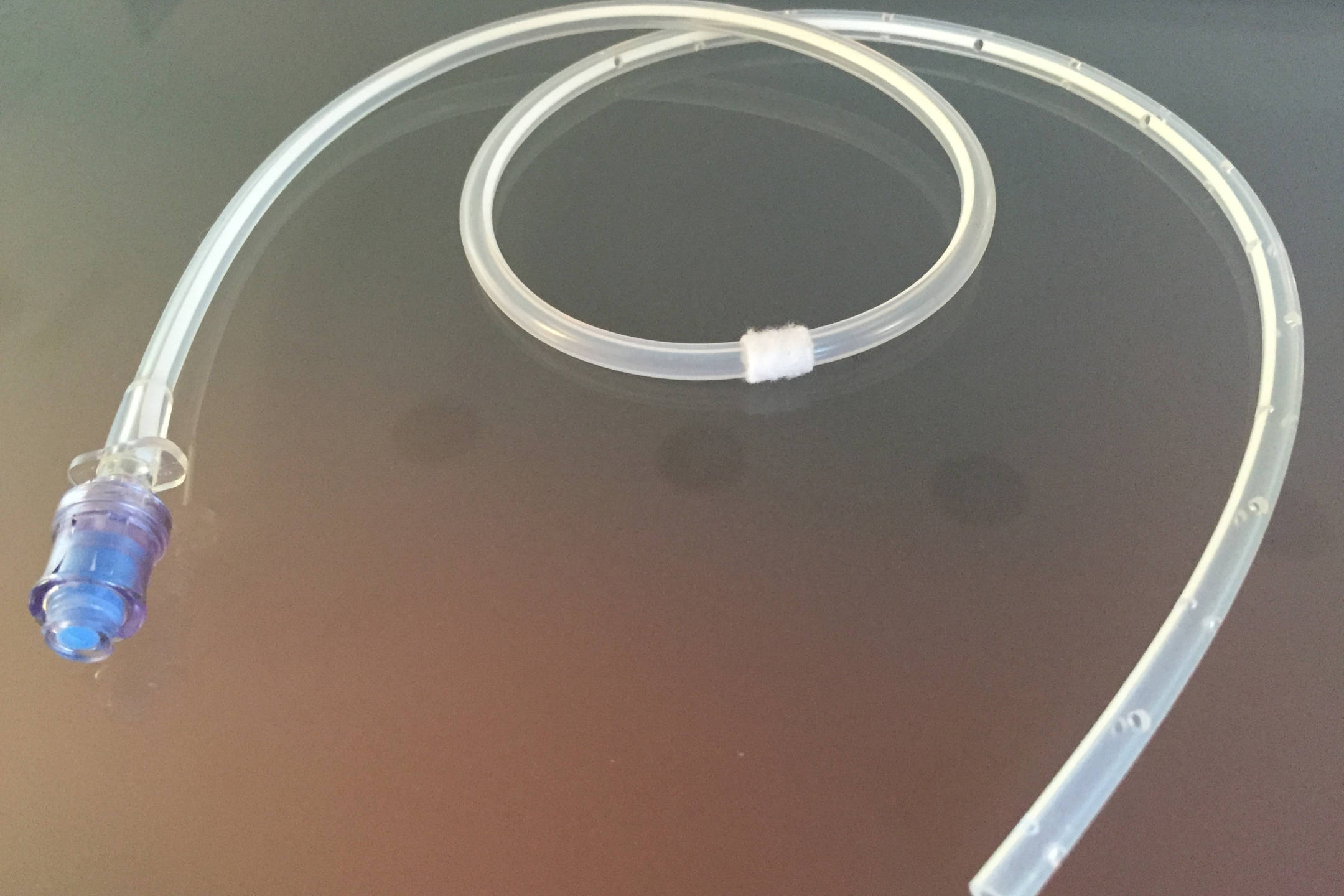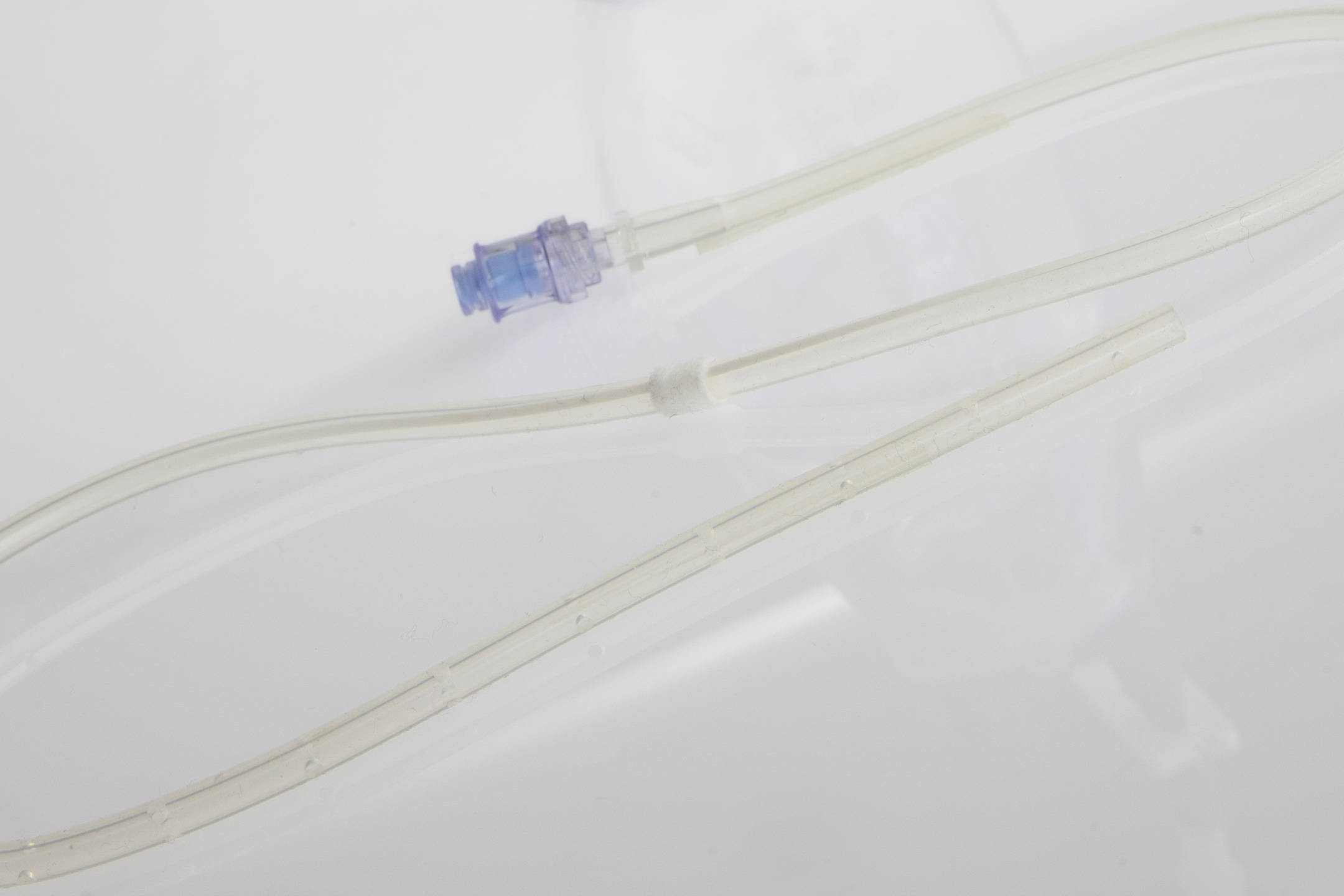 DACRON CAP
Perfect anchoring of the catheter to the skin, minimal infection risk
TWO-WAY VALVE
Prevention against possible liquid and air loss. Easy use through a common LLN connection.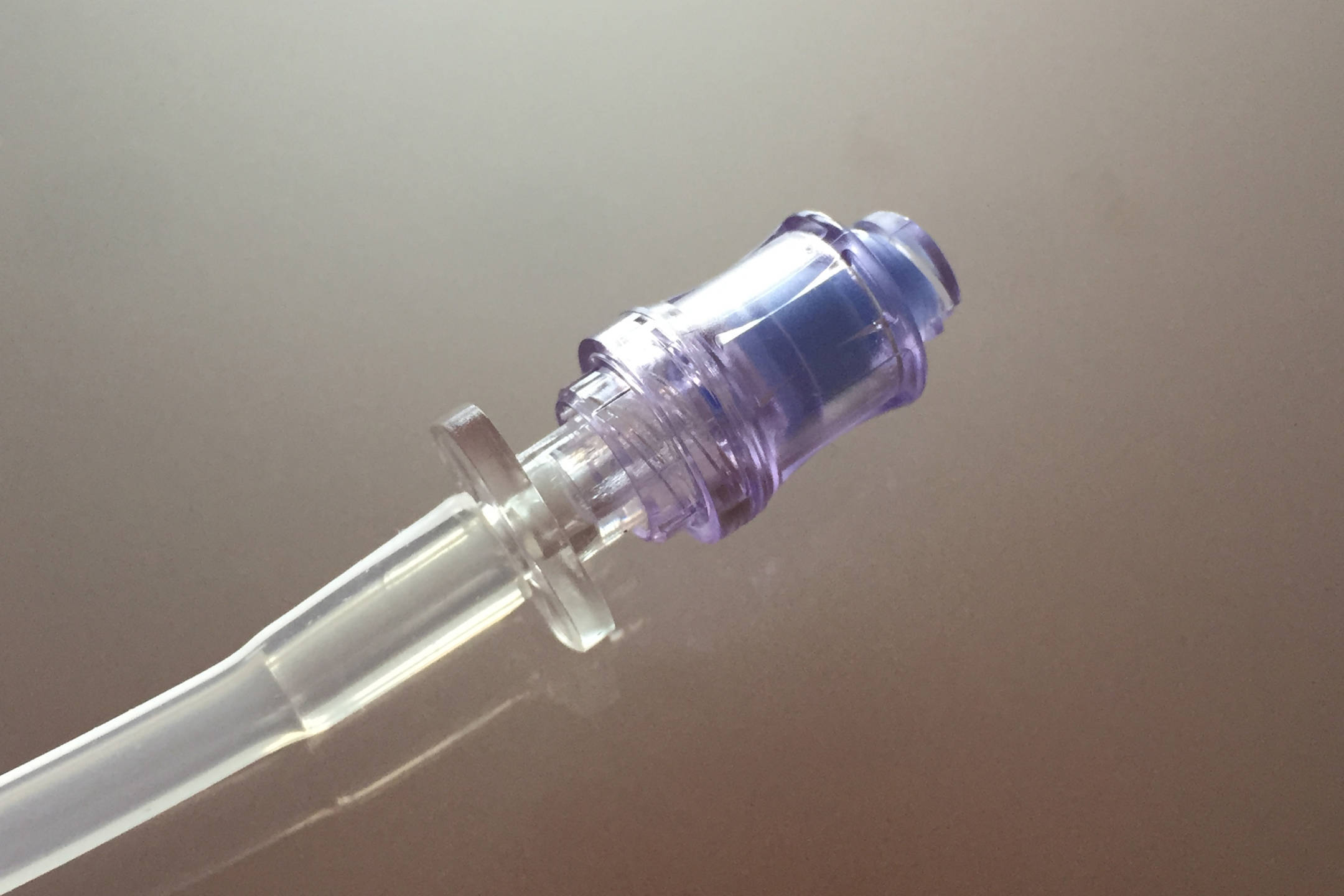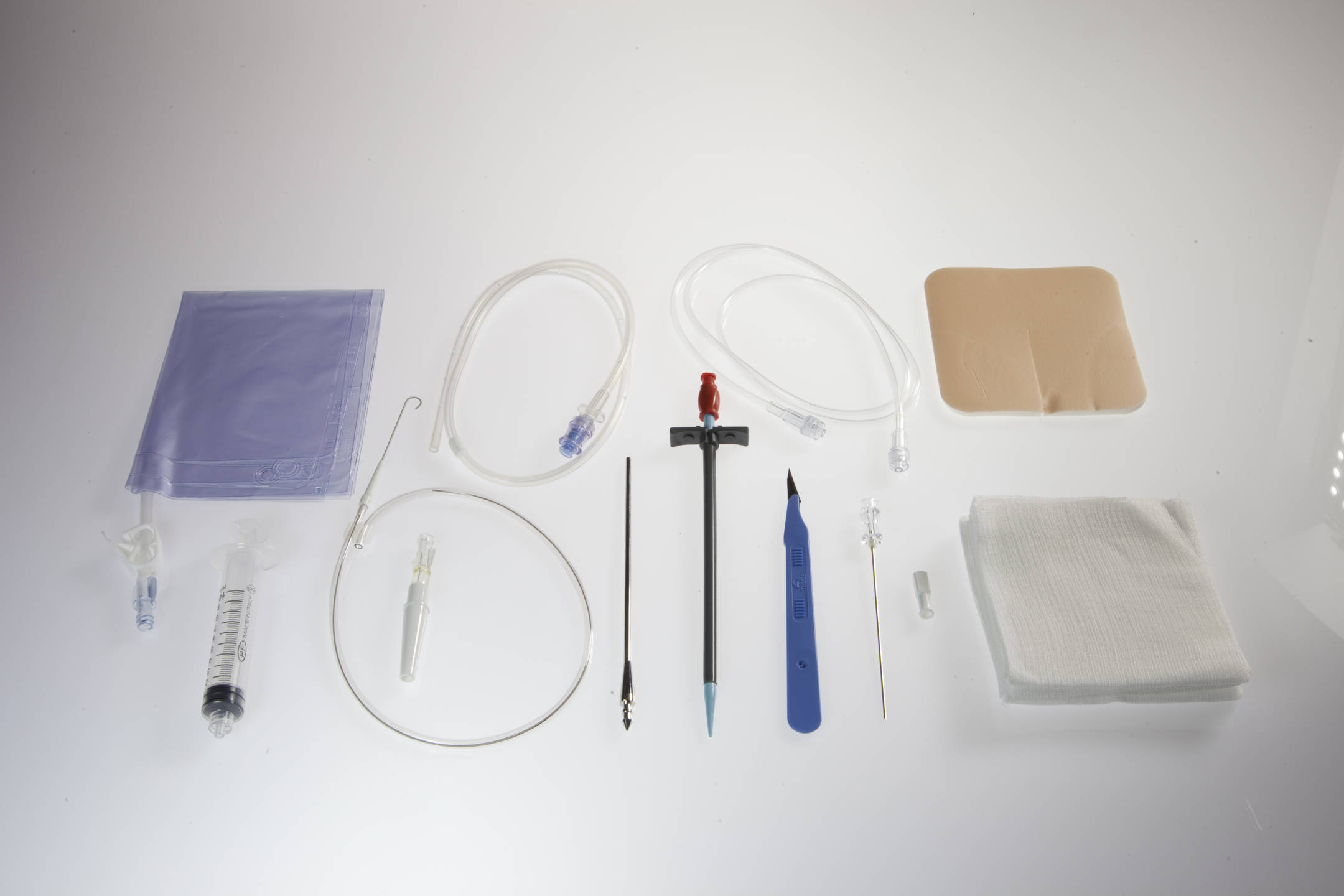 PROVIDED IN A COMPLETE SET
No need for additional accessories to perform the procedure
| Code | Description | Pcs/Box |
| --- | --- | --- |
| MB856016 | Relief kit for pleural and peritoneal drainage | 1 |
| MB807820 | Vacuum Bottle 600ml with LLM extension | 10 |
| MB856017 | Complete kit with vacuum drainage bottle 600ml | 10 |
| MB807842 | For drainage bag 2000ml with LLM extension | 25 |
| MB899002 | LLM Cap | 25 |