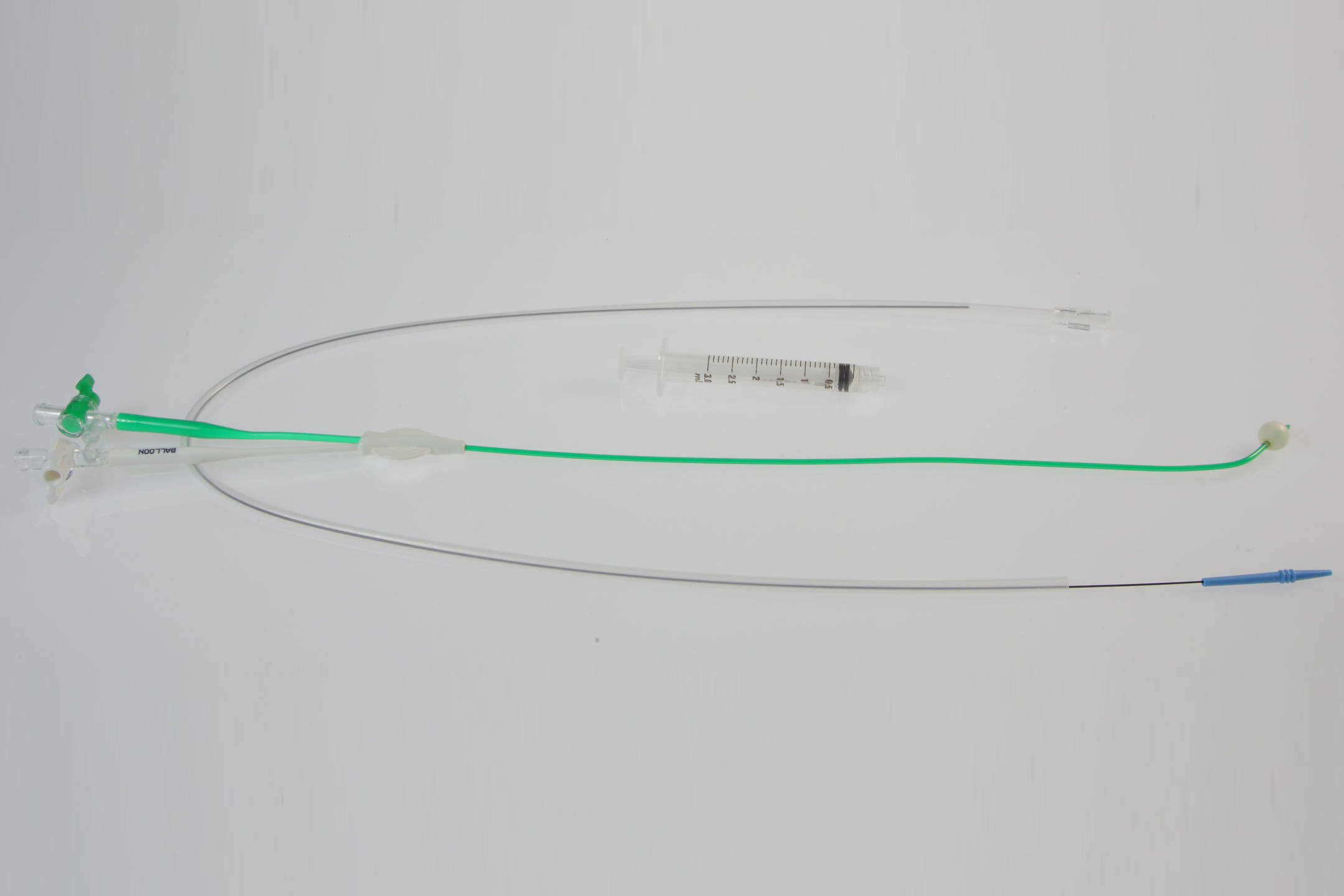 Unblock set for hysterosalpingography and Fallopian tube recanalization
Unblock is a step of developing the existing devices on the market as it combines the diagnostic approach to the interventional, allowing to mechanically perform the deconstruction of the fallopian tubes in cases where it does not happen automatically during the contrast injection.
ANGLED TIP WITH BALLOON
Gensini curve to facilitate advancing through ostium. Perfect adherence to the uterine cervix.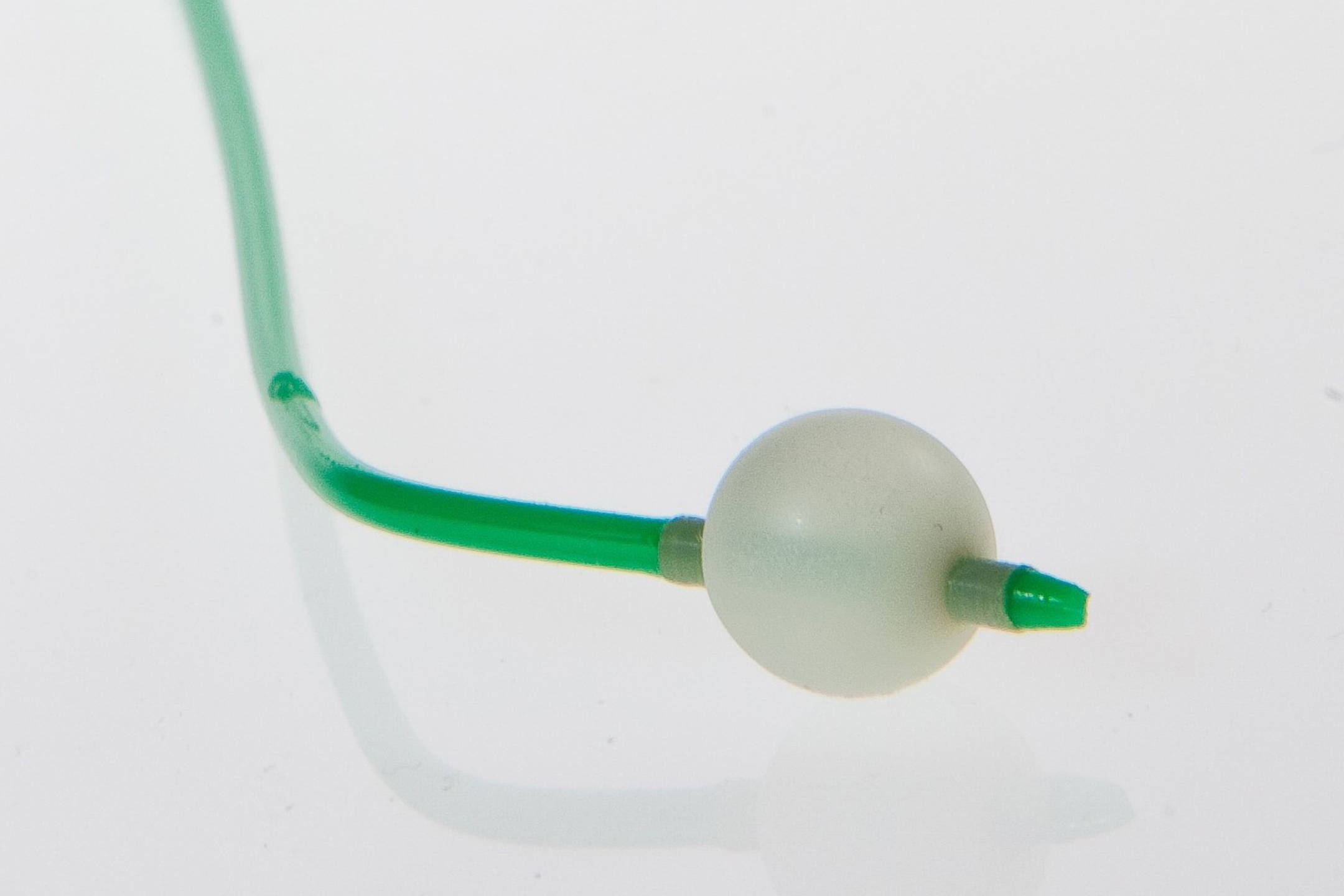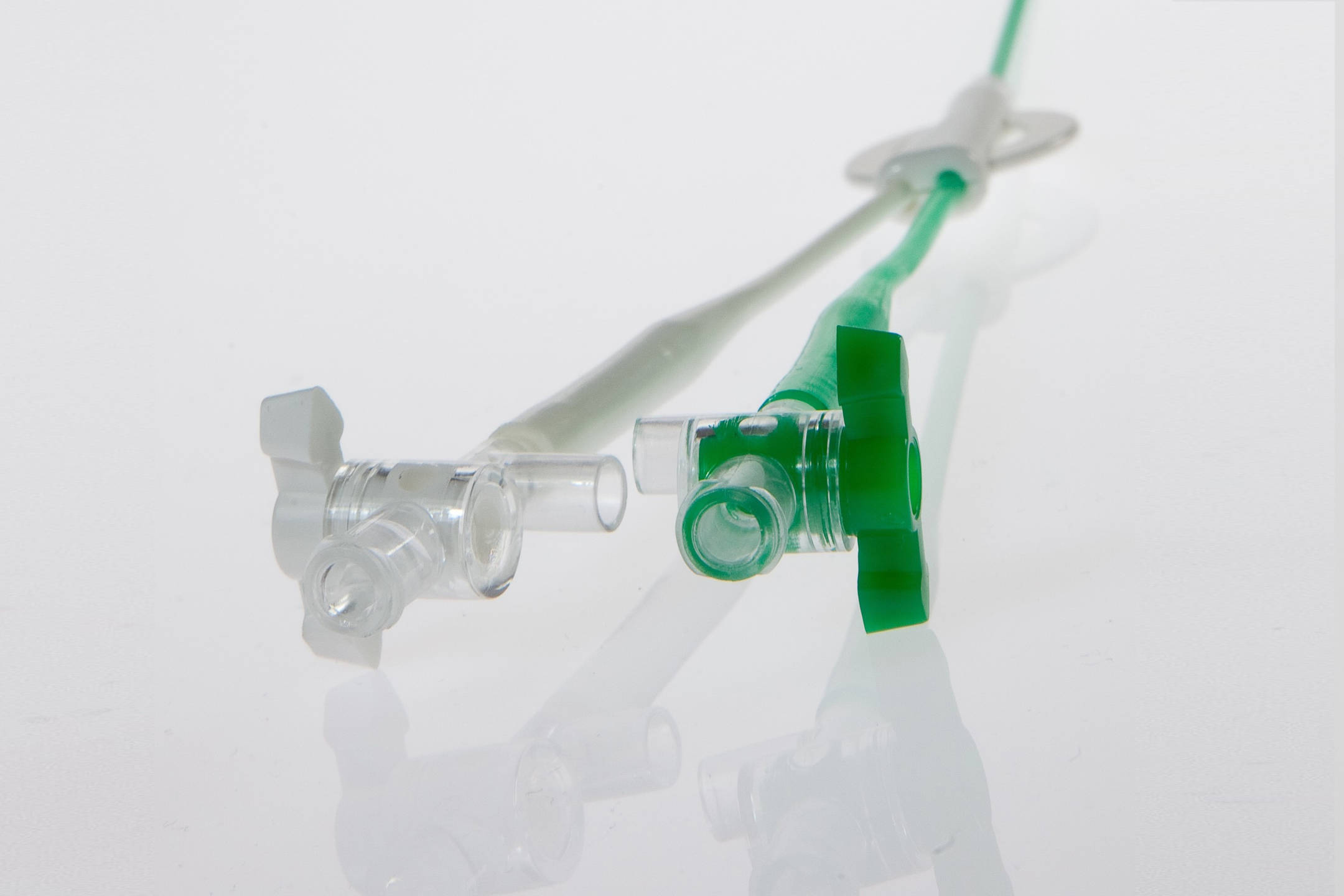 DOUBLE LUMEN RADIOPAQUE CATHETER
Best view is under fluoroscopy and easily managed through the color coded and LLF connector lumen
| Code | Description | Pcs/Box |
| --- | --- | --- |
| MB855015 | Unblock sets for unblocking fallopian tubes 6Fr 40cm | 1 |