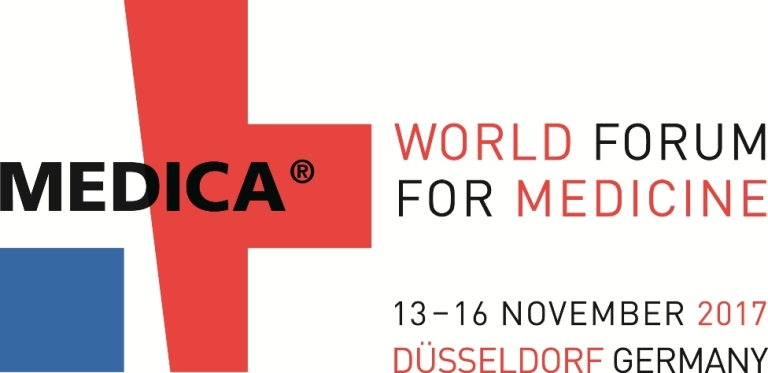 Medica is the world's largest medical trade fair for electrosurgical equipment, medical technology, laboratory equipment and diagnostic, physiotherapy and orthopaedic technology. Med-Italia, with its partner Mikai, will attend this important event and will welcome you at its booth D43, in the Hall 6.
With more than 5,100 exhibitors and 127,000 visitors, Medica is the ideal place for then manufacturers, buyers and retailers of high-quality medical products who want to enter new markets and to strengthen known ones.
Medica will take place in Düsseldorf, for four days, from 13 to 16 November 2017.
Button title